Sodium orthophosphate, sodium phosphate is phosphate inorganic compound, which is a combination of sodium and phosphate. The common sodium phosphate includes sodium tripolyphosphate, sodium hexametaphosphate, monosodium phosphate, trisodium phosphate, sodium acid pyrophosphate, etc… It has a wide range of uses in food processing, pharmaceuticals and many other industrial fields. With unique properties, different types has their own different uses. Choose the right products based on your requirements. Consult us for more details.
Sodium orthophosphate is used as food additive in fast food, deli meats, processed meats, canned tuna, baked goods and other artificial foods.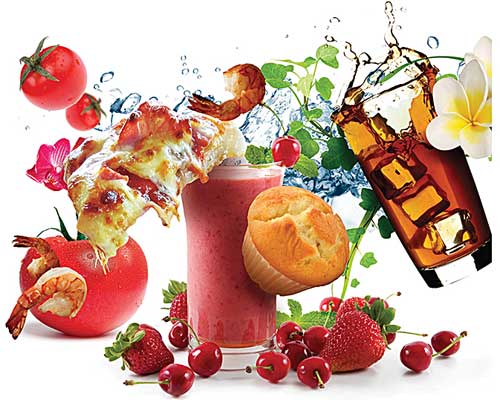 Sodium Phosphate Uses in Food
Thickening agent. It can stabilize the texture of processed foods.
Leavening agent. It can be used in the dough processing of cake and bread.
Emulsifying agent. It can mix oil and water in some foods.
Balance the PH value of processed foods. It can stabilize the balance acidity and alkalinity, extend the shelf life and improve taste.
It can help keep deli meats and bacon moist to prevent spoilage.
Used in constipation medicine. Oral administration of high doses of sodium phosphate is used to prepare the intestine for colonoscopy. 
Advantages of Chemate Technology Co.,Ltd
Professional production. We have more than 15 years of production experience. In continuous learning and innovation, we becomes more and more professional.
Innovational research. Professional technical team and independent intellectual property rights.
Resources saving orientation. Complete production process and perfect solutions.
Intelligent production equipment. It can realize production automation and intelligent control in key processes.